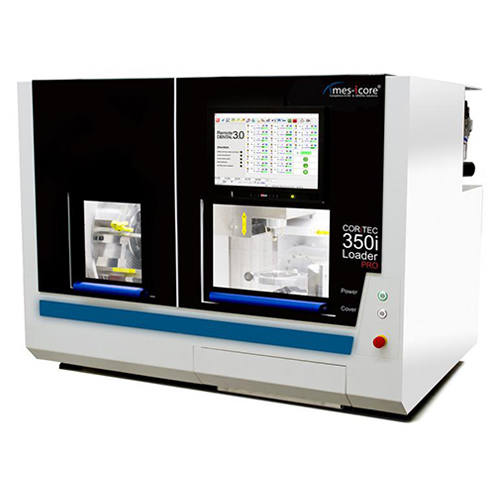 In 2015 the last model CAM milling machine, Tizian Cut 5.2, was shown during IDS in Cologne. The same is designed for heavy loading and cutting of metal.
– chrome-cobalt and titanium. The combination of wet and dry milling gives the opportunity for work with all known materials, as well as with materials which will be later created. It can be also used as a milling center.
– The machine has no licence and no fees shall be paid – with an open code, for free exchanging of files between different machines, as it also gives the opportunity to be fulfilled orders of clients with different scanners.
– It works with all types of materials with the modular size of the diameter of 98 mm where you can use different types of materials at the same time and you can remotely control the machine from your home.
– This is the best correlation between "price-quality-efficiency" for a machine which is manufactured in Germany.
– 95% of the eventual problems can be remotely solved over the internet, from Bulgaria or Germany, as this also concerns the automatic upgrades of the software.
– It is proposed separately or as a system with the scanner "Tizian Smart Scan" and the software "Creative RT" which is based on the latest version of ExoCAD.
– It is delivered on site, with included installation and training from Bulgarian or German specialists. The maintenance and the solving of eventual problems can be done over the internet or by using a phone where this is in Bulgarian and in the main European languages.